Doors
Variety Of Doors At Klarwindows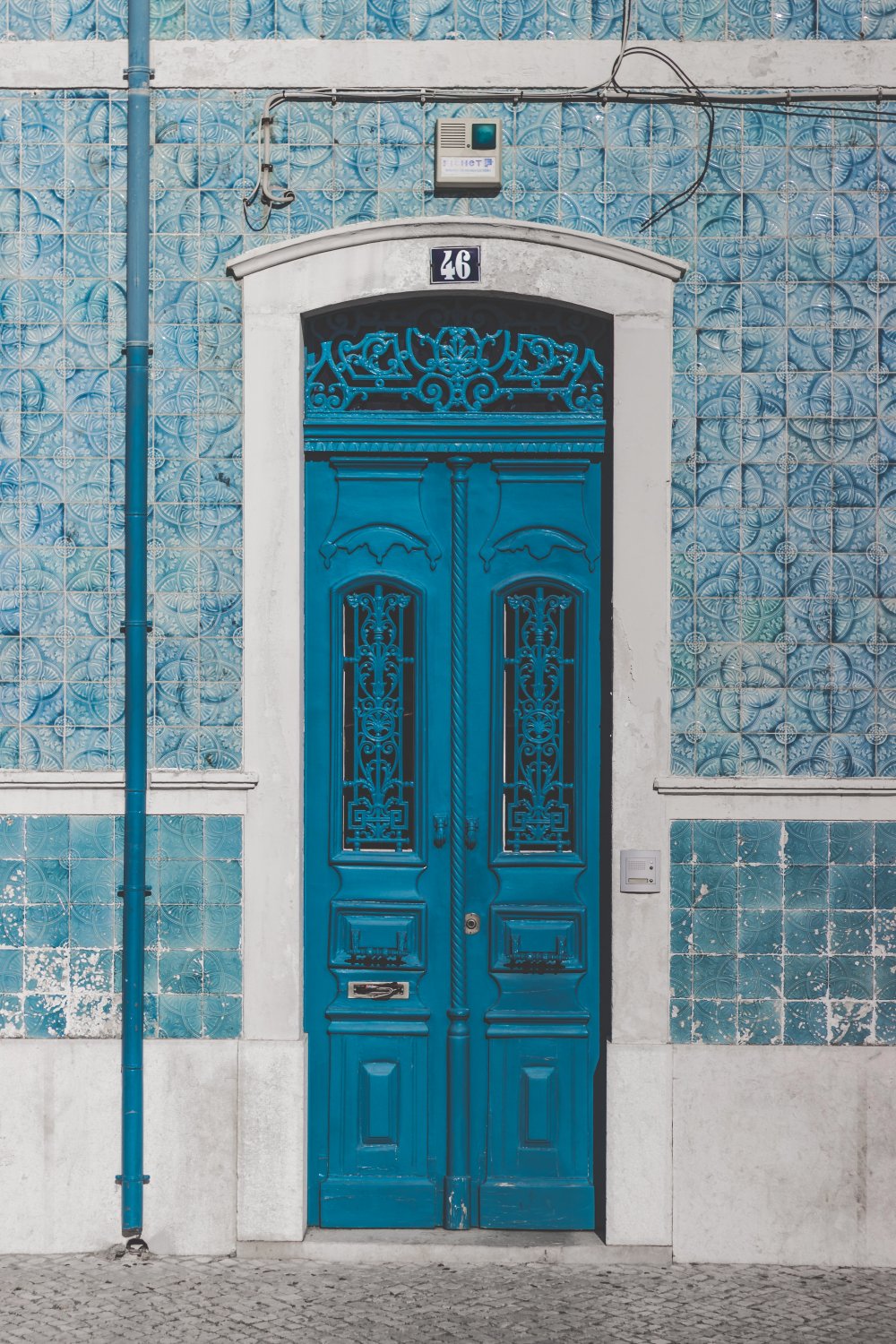 Doors are perhaps one of the essential parts of a home. In a lot of ways, a beautiful door can intensify the entire outlook of a home. A front door must not only be beautiful but attractive and glamorous as well. You must take the quality and suitability into consideration too. A door should have all the features that someone would instantly take a look at it. Your door concludes the first impression of your home. Therefore, you must choose the best door for yourself.

Types Of Doors
You get to have a broad selection of external door styles to choose from that include patio doors, front doors, french doors, and sidelight doors. You might want to take a look at Klarwindows.
Patio doors are usually glass sliding doors. It provides door access from a room to the outdoors, letting the natural light and fresh air.
We all know front doors are meant to be charming that faces the street directly and are visible to anyone passing by.
French doors originated in France. Most of the time, french doors are found in a pair of double doors. They are characterized mainly by panes of windows extending near the whole length of the door and sometimes leaving an opaque border around the margin of the door.
Sidelight doors mainly consist of pieces of glass placed on the sides of an entry door, allowing more light to get in. Full sidelights allow more light, while light sidelights have smaller panes of glass for privacy.
Modern doors must be long-lasting and robust. They need to look great as well. Hence, slow-grown, high-quality FSC pine wood without knots is used in the production of front doors. This kind of pine wood is obtained from China and is expensive. The pinewood makes it more robust and adjustable. As a result, this makes it very cost-efficient.